At Fat Cow Web Design, we believe that every customer deserves our undivided attention. We will work closely with you throughout the web design process to ensure that your needs are met.
Here's how our process works
✔ First, we will have a consultation to discuss your goals and needs.
✔ Next, we will create a custom web design proposal for you.
✔ Then, we will work with you to finalize the details of your website.
✔ Once everything is finalized, our team of talented designers will get to work creating your website.
✔ Finally, we will launch your website and help you promote it to attract more visitors.
Contact us today to get started on your custom web design project! We look forward to working with you.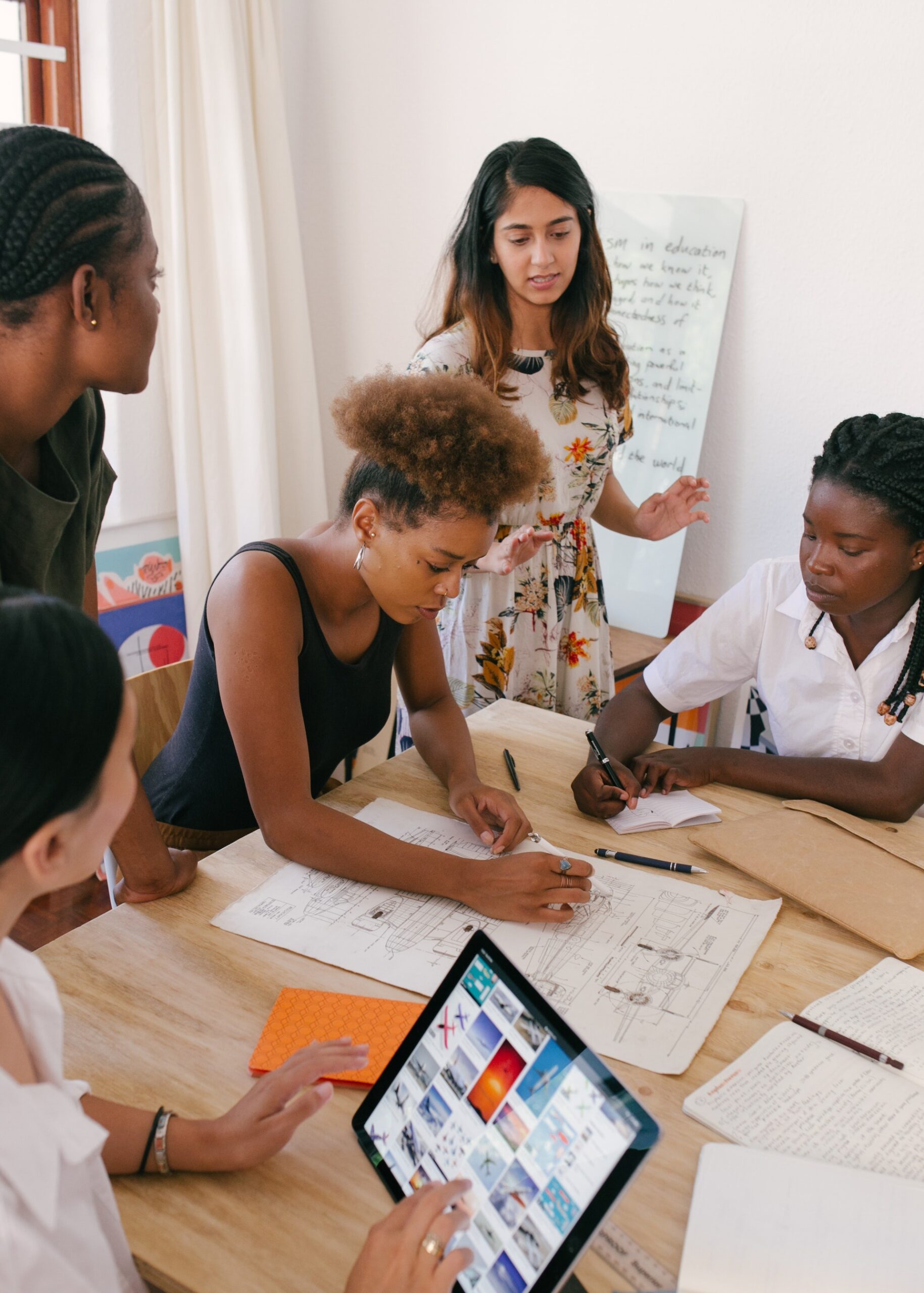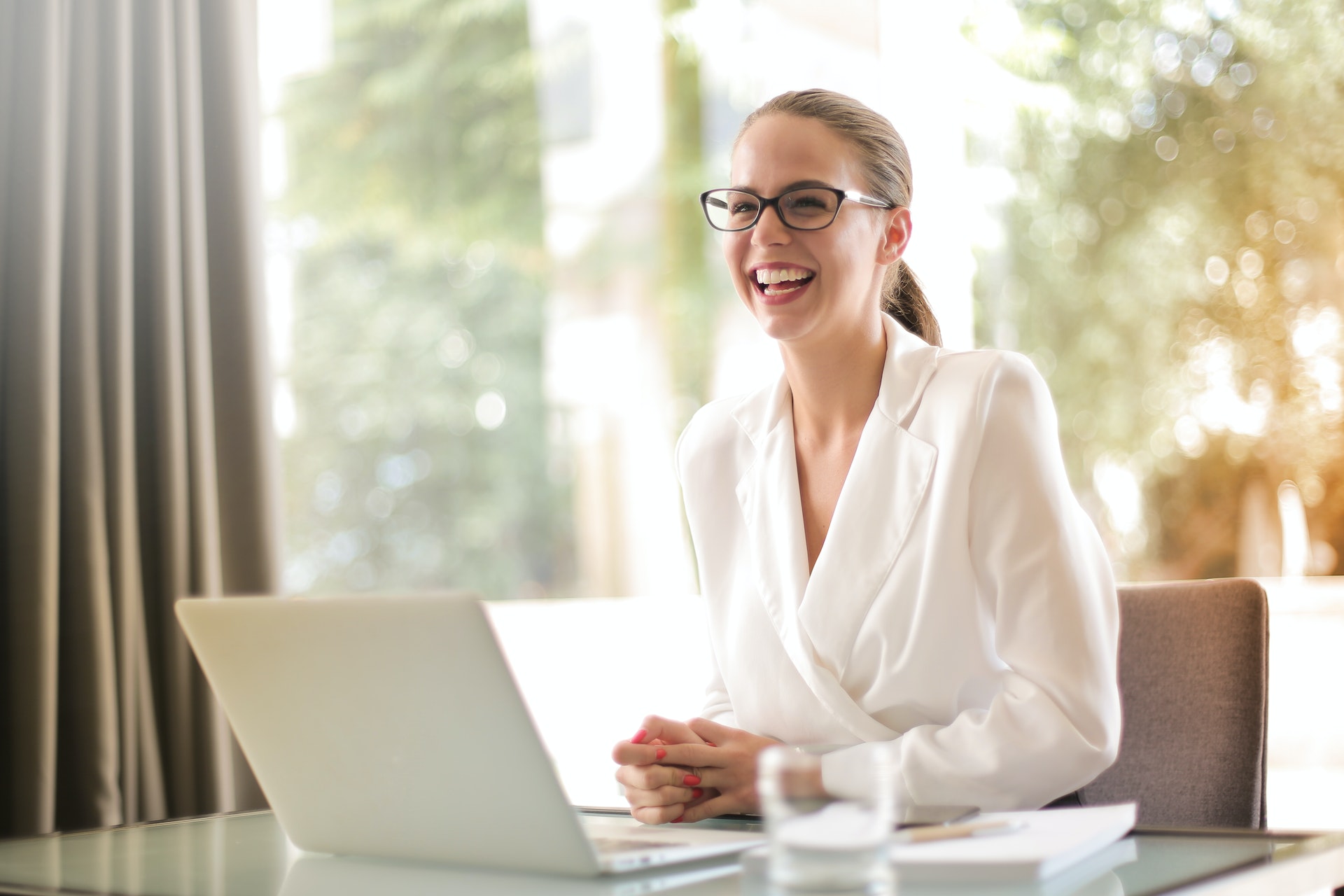 Michelle W. Fikes is the founder and CEO of Fat Cow Web Design. She started the company in 2012 with a vision to help businesses reap the benefits of the digital world.
Michelle is a talented web designer with over ten years of experience. She is passionate about helping businesses grow and succeed online, and she takes pride in her customer service.
Under her leadership, Fat Cow Web Design has helped hundreds of businesses achieve their goals. Contact us today to see how we can help you!
At Fat Cow Web Design, we have a team of experienced and talented web designers who are passionate about helping businesses succeed online. We offer a wide range of services, from web design to SEO, and we can tailor our services to meet your specific needs.